Full Service Commercial Brokerage
From our base in Western Canada, dedicated to helping the people who make our economy work.
CRE EnterpriseTM
Our client quality assurance system.

CRE SkillsTM
Our competency management system.

8 Degrees
Our internal, values-based accountability framework.
Our advisors are aware that no single class of commercial real estate exists in a vacuum. They have developed deep, specialized knowledge within their expertise, and leverage this to their client's advantage.
However in today's dynamic and changing commercial real estate environment, where mixed use projects are common and properties are finding new life by blurring the traditional lines of asset classes, they keep a watchful eye out for new and creative opportunities. This is part of the 360 view.
Office
Where people plan and track, create their vision, strategize and build their culture, exercise their creativity, or where they take care of other people. The environments where this happens are central to our success, and we work with people to find the space to unleash their potential.
Multi-Family
Where the commercial world meets the residential world. As our cities and towns look at densification to house a growing population, while creating welcoming environments for people to live, work and play. We work with landlords and developers that create our most important spaces.
Industrial
From large fabrication or logistics space, to the showroom warehouse, to the small machine shop, the business of industry is multifaceted and can have complex and varied requirements. We pay careful attention to the details as we work with people who build, fix and move things.
Development Land
Where everything starts. A finite resource that is the very definition of "location". Where a farmers field becomes a thriving neighborhood or financial core . Where the work that gets done can last for generations. We work with people who have the vision to make this happen.
Retail
The way that people buy what they need has undergone a rapid transformation, and the retail landscape continues to evolve. But people still want to be with and buy from other people. From national franchises to the mom and pop shop, we work with them as they find their customers.
Strategy
Whether for location planning, lease vs buy analysis, feasibility studies, asset allocation, or any other considerations you are weighing to find the highest and best use of your commercial real estate dollars, we'll work with you to create the most complete picture possible to make your decisions.
Put simply, our complete Client Value Chain can be described as:
Values + Competence + Process = Performance
Our core values inform the competencies we need. Those competencies are needed to carry out our processes. Our processes determine the quality of our performance. That performance is focused on client value creation.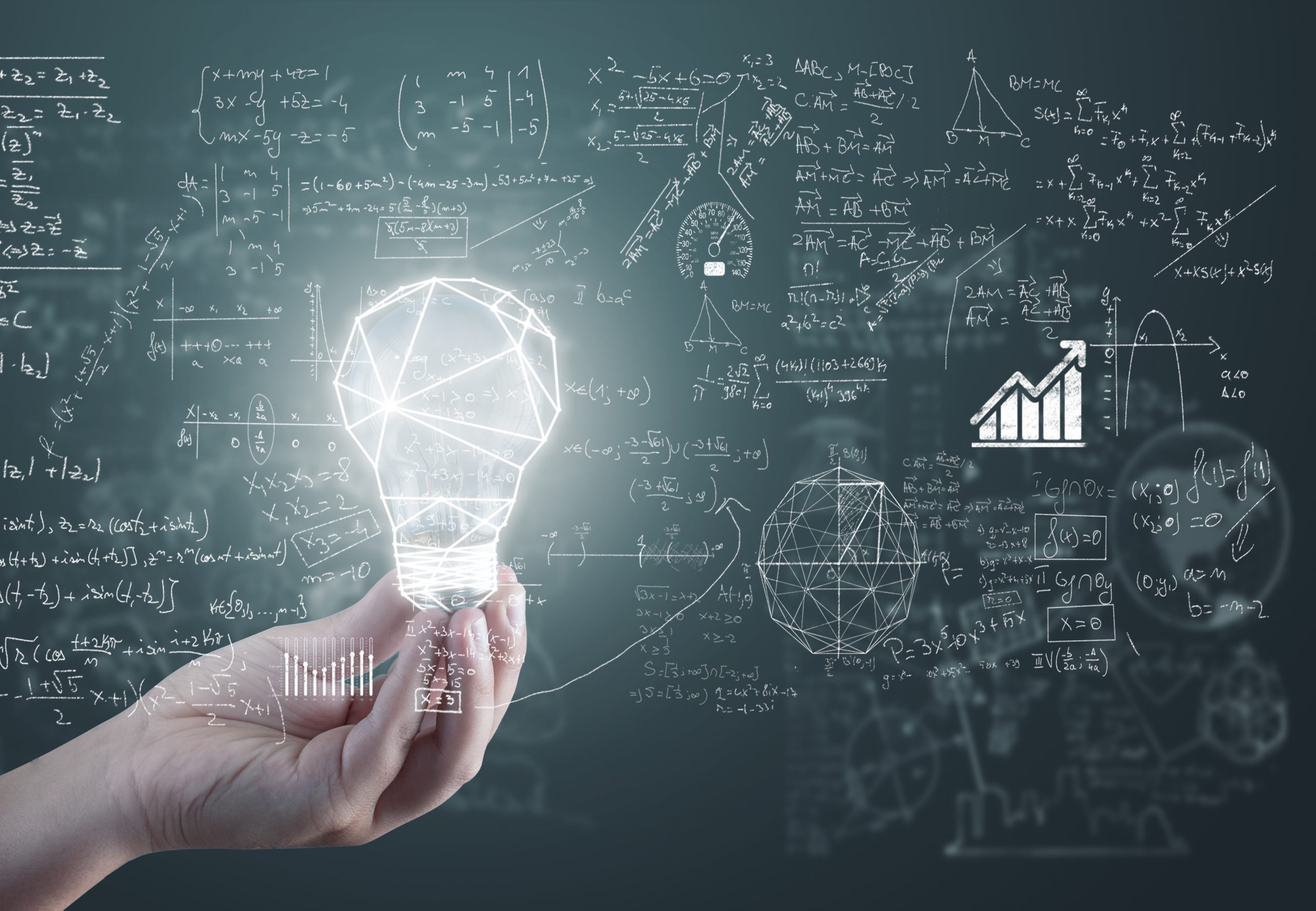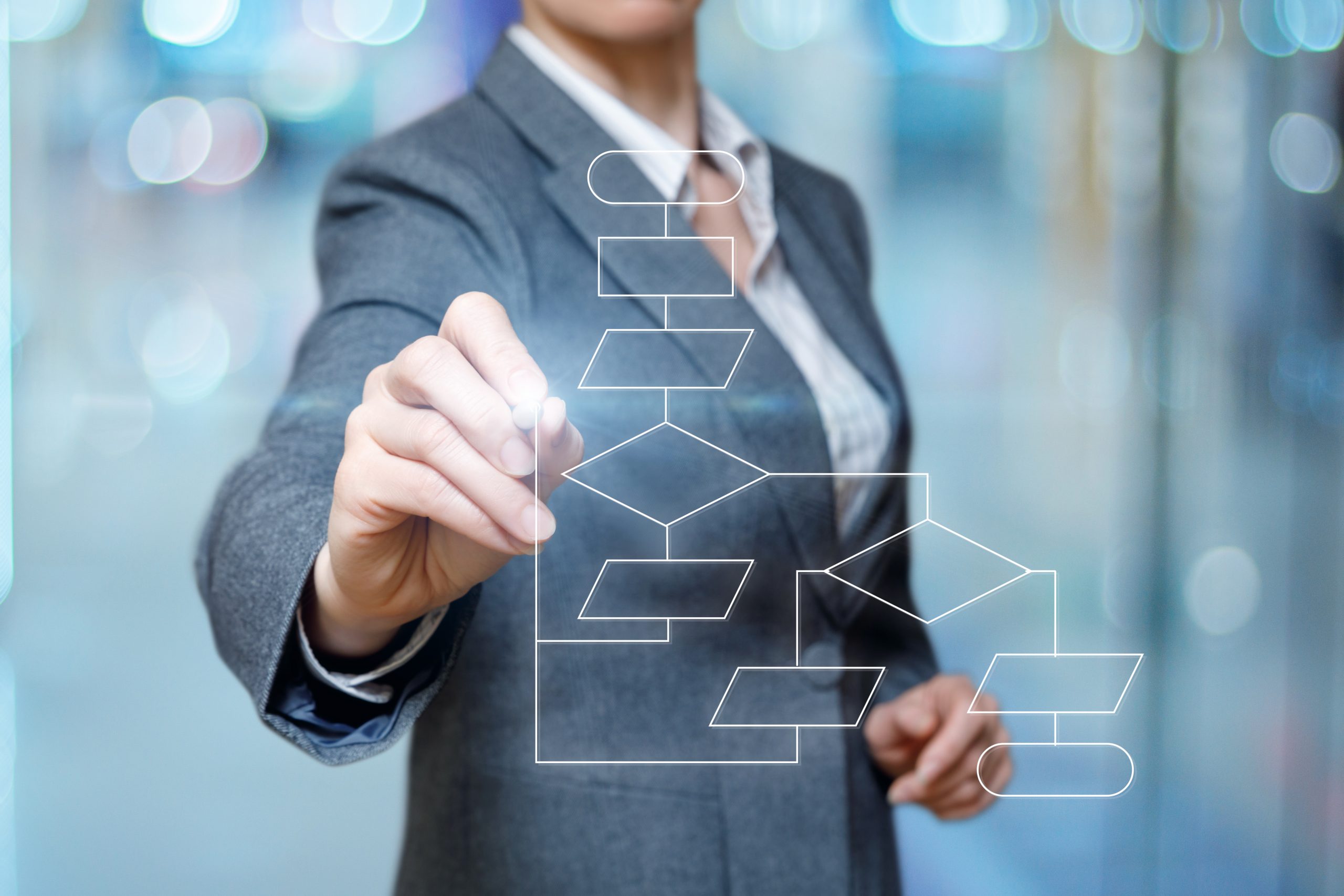 Our proprietary Transaction Quality Support system, based on time-tested principles of process and quality management, and a built-in philosophy of continuous improvement.
With step by step procedures, it is the backbone of a client service delivery system that makes sure that the well defined procedures of a transaction are taking place, leaving our advisors more time to find added value and navigate the more dynamic and fluid parts of any interaction.
Our complete Competency Management system. This unique training and development framework has 3 main components. Our CRE Competency, CRE Knowledgebase and CRE Mentorship Programs.
Its innovative competency Modules are arranged into core Foundational and Functional Competence categories, which are further arranged into 8 competency groups with a total of 36 Core Competencies.
Each Competency Profile has been developed as a progression from core need to capabilities development and demonstrated performance.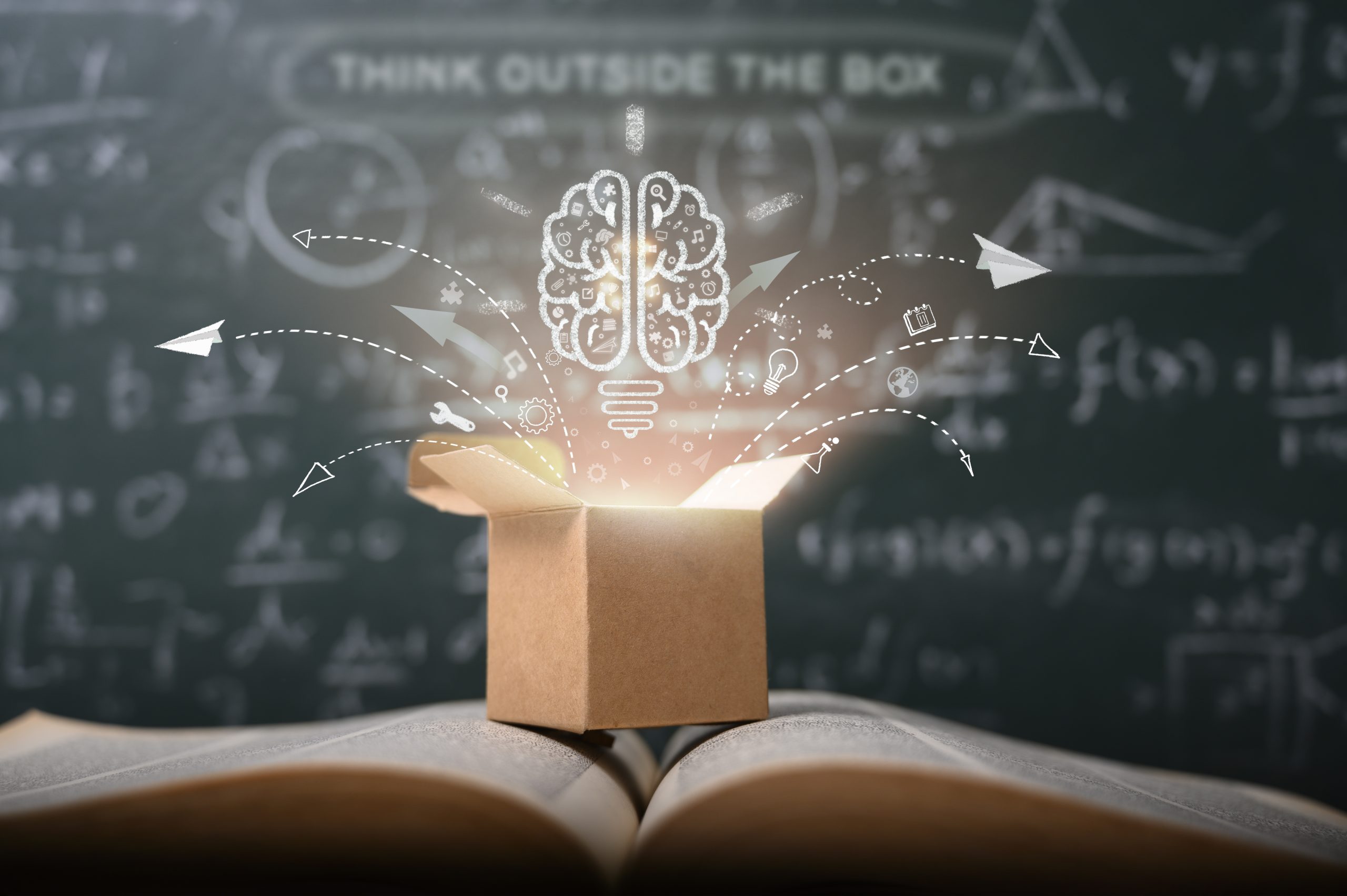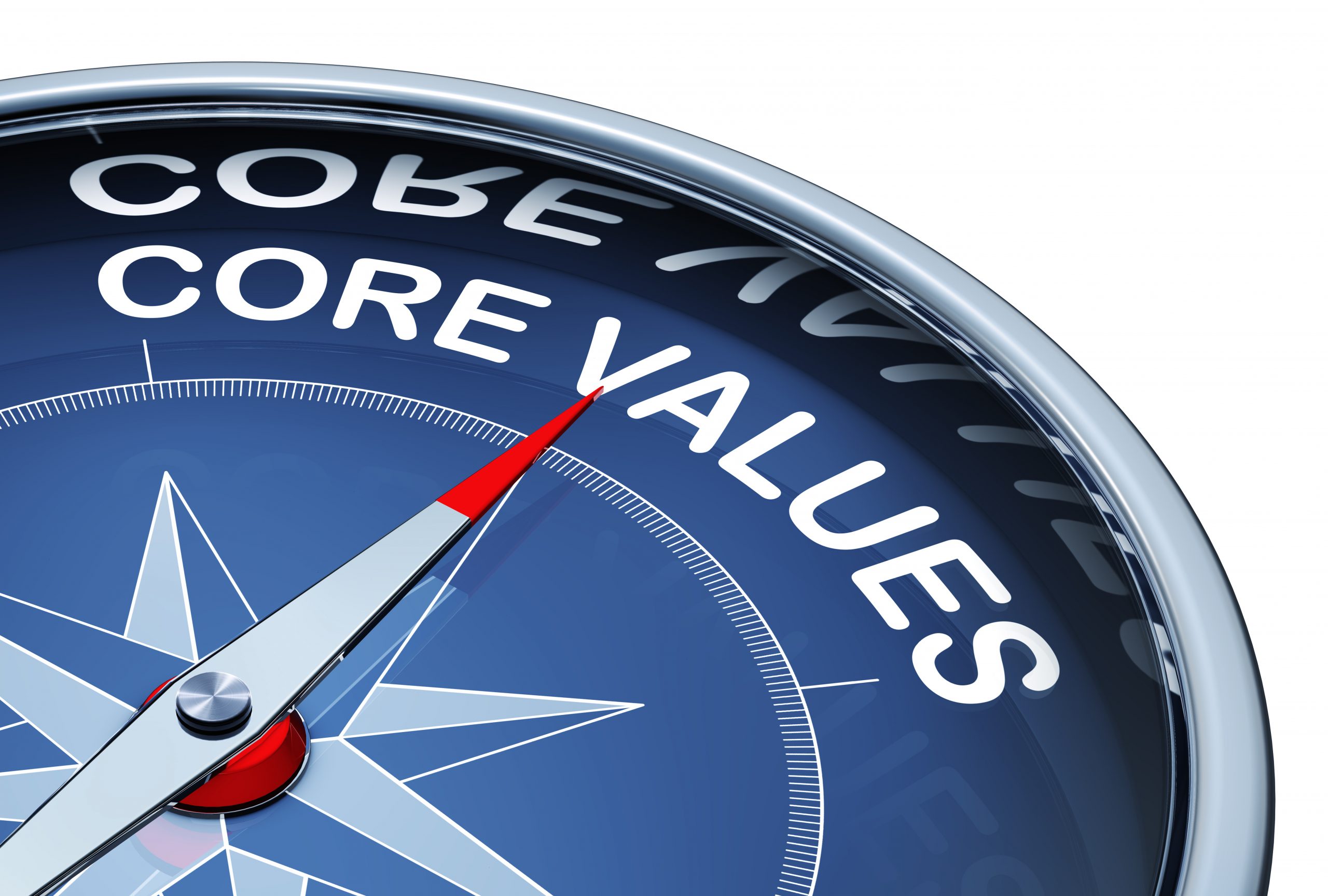 Our internal, Values-based Accountability system is built around the 8 core values of our company. With internal and external feedback mechanisms, it provides for alignment of our day-to-day activities with our stated values. This alignment happens with linkage to our competency and process systems.
We call that linkage our Accountability Cycle.
Our philosophy is to have "values with teeth", that go beyond a mere marketing exercise to effectively guide our actions. They are public, but not publicized, and shared with you here (as well as our internal language):
100% Commitment to the Client
(Seriously, its all about the client)
Service to the Community
(Brokering a Better World!)
Getting Results through Hard Work
(Success is Easy, Just Work Hard)
Innovation in Client Service